Reviewed by Larry Gleeson as part of the Santa Barbara International Film Festival Showcase Series.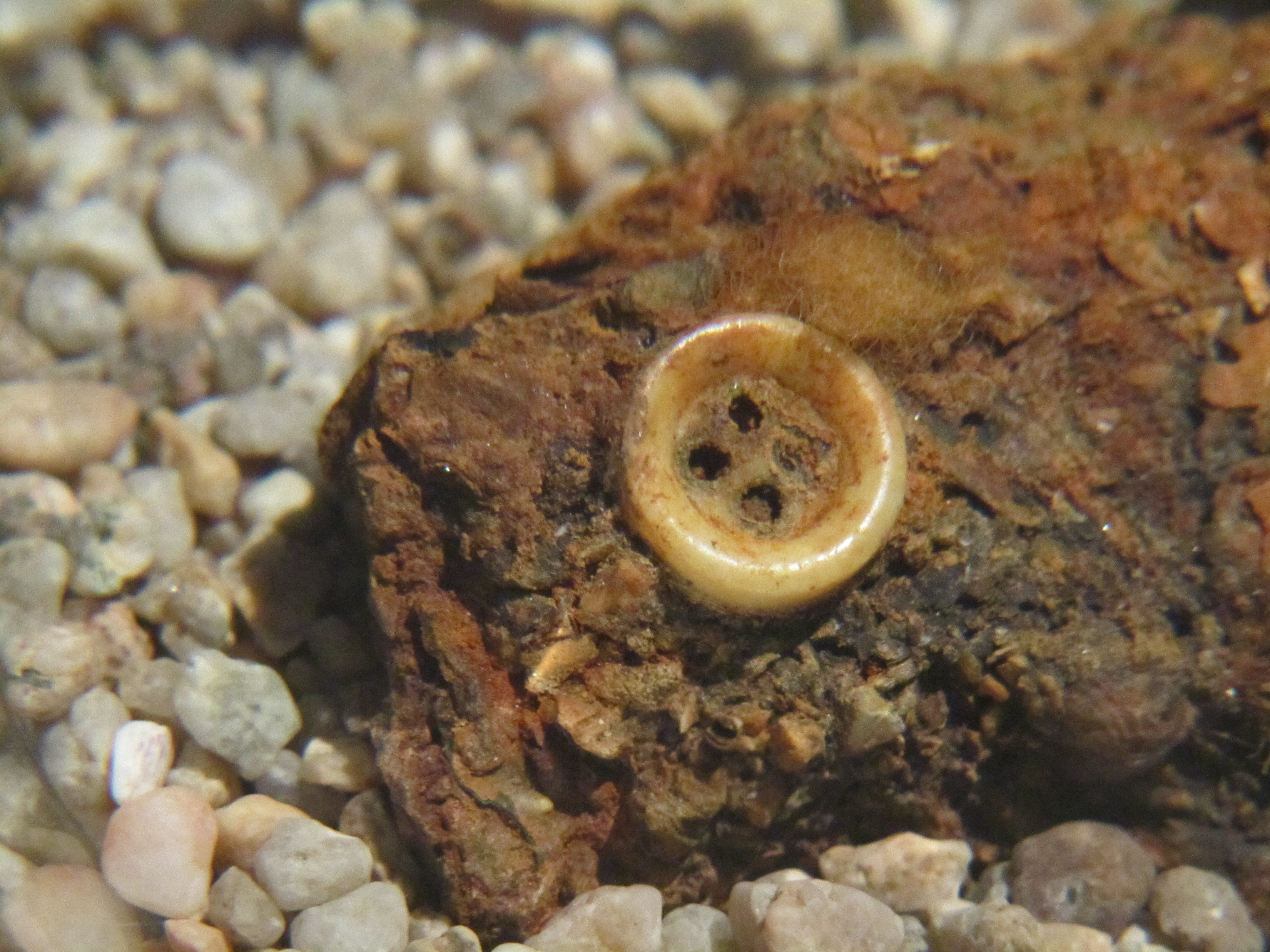 "The Pearl Button," is the follow up work by renowned Chilean writer/director and documentarian, Patricio Guzman. Much like his mesmerizing 2010 documentary, "Nostalgia for the Light," "The Pearl Button," starts out showcasing the brilliance and natural beauty of the Chilean night sky. Only this time Guzman juxtaposes it against the cool, sensual freshness of the land's natural, cascading waterways. Gently, Guzman shifts gears and slips in interviews with the indigenous Chileans and learns of a cosmic edifying way of life through the eyes of the elder Kawesqars, the ancient water nomads of Patogonia. Romantic stories of 600 mile journeys along the coastal seascape in miniature paddle boats were relived as if they emanated from another time and space that couldn't exist today. And for all intents and purposes, it doesn't, except in the minds and lore of the elder Kawesqars. Due to modern shipping lanes and commercial fishing rights, the boat people are no longer allowed to freely travel. Many younger members would hardly know how.
Reviewed by Adam Bensalah. Viewed during 2015 AFI FEST.
During the last century, all over the world, the request for equality between men and women, has been given a great importance and prioritized in order to develop our society as one unified community. Yet, some countries, where religion and mystical thoughts are still taking control over people`s manners and ways of conduct, unfortunately, have not given women the rights and treatment they really deserve. Iran, is one of these countries. With that being said, the movie titled ` Paradise`, intends to shed light on the discrimination that women suffer from in Iran; this reality was criticized by providing an example of a girl Henniah, who was struggling trying to find a job inside a society where all men look down upon women and control them limiting their freedom and right to make their own choices.
Along with having to deal with inequality and injustice, women in Iran, do not even feel safe and protected; They endure the fear of being raped, beaten, and abused in their daily routines. This movie has made this threat clear enough to be acknowledged by