Viewed during 2016 AFI DOCS by Larry Gleeson.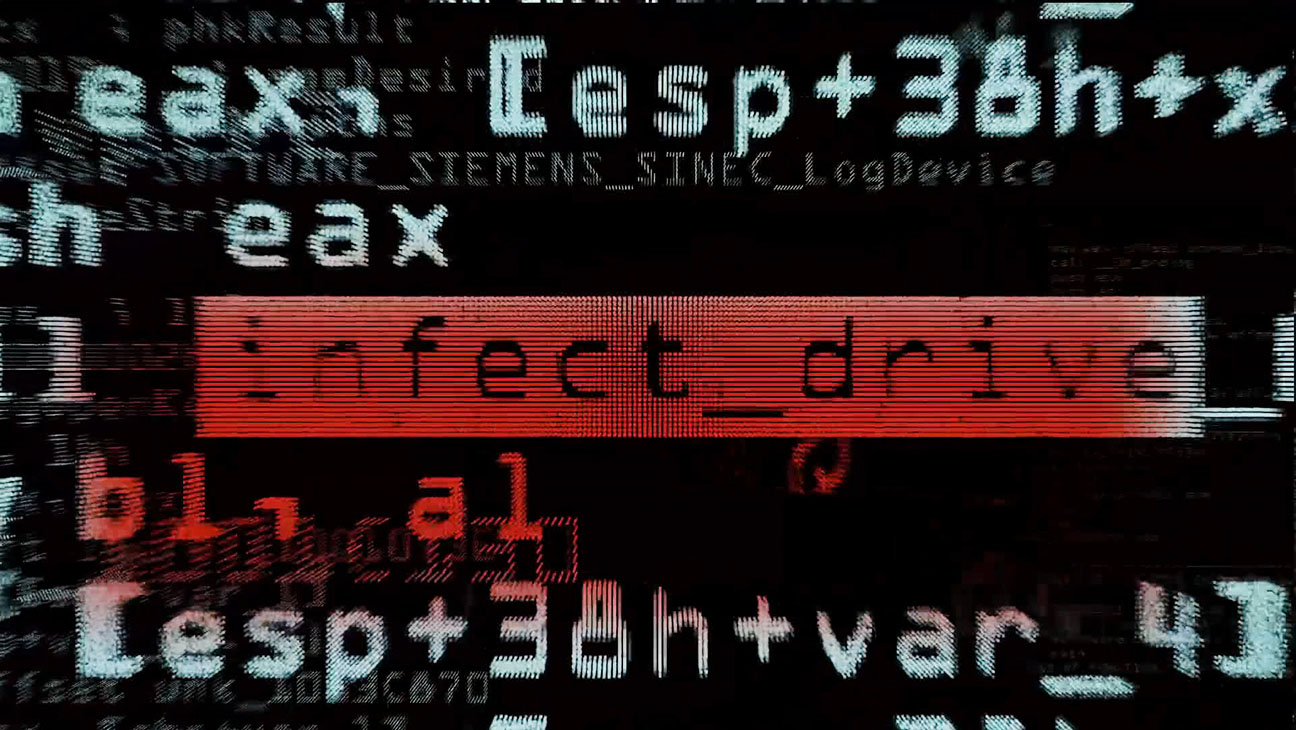 Zero Days, the latest film by acclaimed documentarian, Alex Gibney, details claims that the US and Israeli governments conducted covert cyber warfare operations against the Iranian government and the Iranians' nuclear enrichment program. A fitting Opening Night film that served as a catalyst for conversation in the Q & A that immediately followed the screening at the Newseum in Washington D.C.
AFI President & CEO Bob Gazzale introduced the film and commented on the importance of Director Gibney's work in line with "dreams for a better world. Dreams that demand debate!" In addition, Gazzele stated how honored he was to be partnering with this year's presenting sponsor AT & T. AT & T spokesperson, Jennifer Coons, took stage and expressed what a privilege it was for AT & T to bring together politics, business and investment to learn from one another while connecting people.

Zero Days opened with a 2010 clip from an Iranian television station with the Iranian leader Mahmoud Ahmadinejad vehemently denouncing Western and Zionist regimes interference in the Iranian nuclear enrichment program. Throughout the
Reviewed by Katrina Storton. Viewed in theater.
Director David Yates did not disappoint with his latest feature film, The Legend of Tarzan (2016). Based around the books of Edgar Rice Burroughs, Yates created a believable story line that falls well into the Tarzan book series (1912-1995, the film falls in line roughly around book 4) and the movie/TV serials. The plot covers Jane and Tarzan in England, married and trying to have a child, long after the initial meet most of us know the tale of (although there are flashbacks of how Tarzan and Jane met). Tarzan (or as he likes to be called by his birth name, John Clayton II) and Jane return home to the Congo to investigate the slavery, railroad construction and minerals extraction caused by the Belgian government and more precisely King Leopold II.
I am quite sure many of you are fond of Disney's version of the Tarzan story. For many of us 90s babies, Disney films were our childhood and seeing so many remakes now can be exciting while some can be disconcerting. The Legend of Tarzan is nothing like the