By Allison Fuerst. Viewed on DVD.
In collaboration with screenwriters Craig Borten and Melissa Wallack, director Jean-Marc Vallée exposes the journey of Ron Woodroof (Matthew McConaughey) and his creation of the Dallas Buyers Club. This movie accurately depicts the hardships associated with AIDS during 1985 Dallas, Texas. After being diagnosed with HIV, Woodroof unfortunately falls victim to the common misconceptions regarding how to contract the sexually transmitted disease, as well as the uncertainties regarding effective treatment methods.
At a time when the disease is poorly understood, Woodroof is told by doctors that he has 30 days to live. First turning to the hospital for help, he is introduced to Dr. Eve Saks (Jennifer Garner) and is outraged to discover that the only treatment being offered is still undergoing testing with unknown results. Half of the patients receive the only FDA approved drug available called AZT, while the others receive a placebo. Taking matters into his own hands, Woodroof resorts to his own means to stay alive by obtaining information, medicine and vitamins from out-of-practice doctors and through conducting his own research. He brings back enough supplies
Paper by Conor Patrick. Viewed on DVD.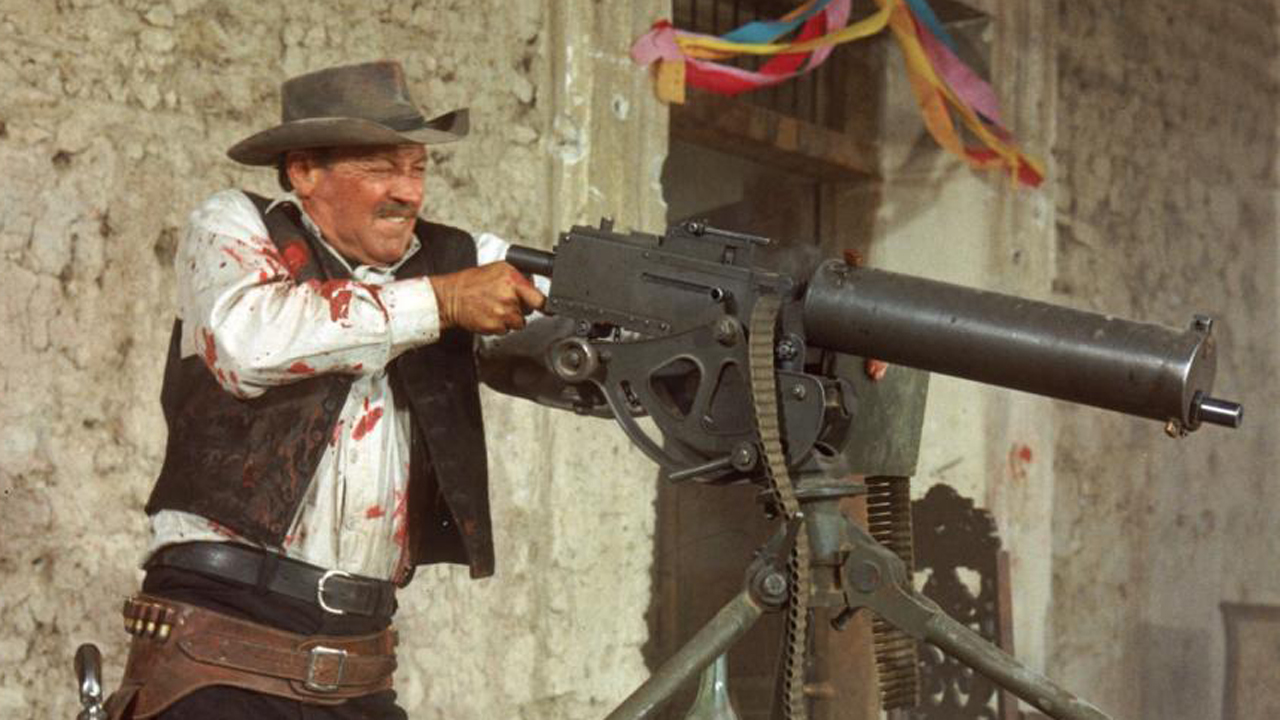 In The Wild Bunch (1969), The Ballad of Cable Hogue (1970) and The Getaway (1972), director Sam Peckinpah explores integrity, friendship and sexuality in a world of violence, difficult decisions and consequence. By analyzing selected scenes from these three films, the moral climate in which they were created and academic work from a variety of film scholars, it will become evident that Peckinpah presented a distinct conception of life in which men struggle to adhere to basic moral principles in a broken world of hard choices. Though perhaps best known for his unflinching portrayal of violence, Peckinpah should instead be remembered as a thoughtful filmmaker whose work addressed moral questions that have long troubled great thinkers. The director employed bloodshed not as gratuitous visual stimulation but rather as the consequence of choice. His protagonists are hardened men who grapple with complex philosophical dilemmas. Though compromised circumstances attempt to compromise their moral codes, they ultimately retain their devotion in the most difficult situations. From the brutal reality of life in the dying days of the Wild West to the limited future awaiting a