By Allison Fuerst. Viewed on DVD.

From producer Michael Goldfine, stars YouTube personalities Grace Helbig, Marmie Hart and Hannah Hart in "Camp Takota." His decision to distribute the film online, based on the cast's YouTube celebrity, proved rather successful. The women were able to take advantage of their combined 3.5 million subscribers to leverage their fans and promote the film. Helbig, known for her YouTube show, Daily Grace, plays protagonist Elise Miller who heads back to her childhood camp after her personal and professional life falls apart. Her co-stars, Hart and Hart (no relation), seen in My Drunk Kitchen and You Deserve a Drink take on the roles of old camp friends. With the film being dropped from production by Chill.com and being picked back up by VHX, the movie was finally released in February of this year by RockStream Studios. Written by Lydia Genner and directed by The Brothers Riedell, "Camp Takota" is a heartfelt comedy that touches on the importance of staying true to yourself.
This movie is unique in that its success reveals the potential of YouTube personalities to be able to
Paper by Reid Sailer. Viewed on DVD.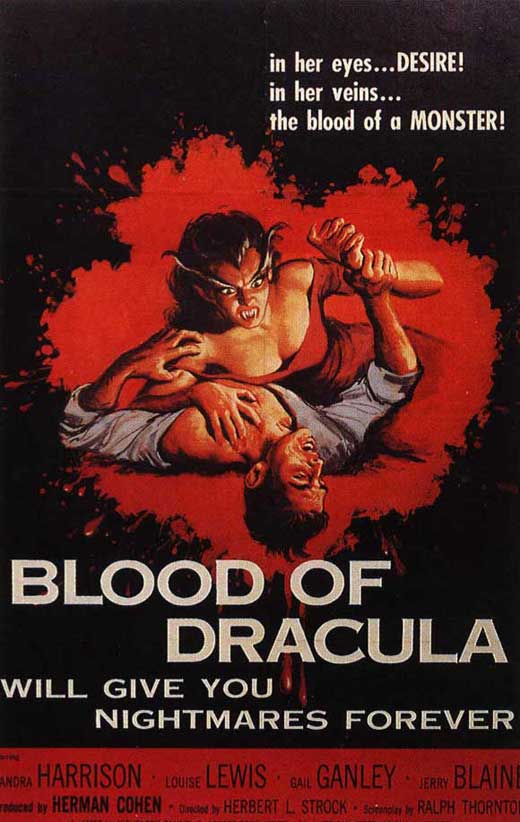 The Golden Age of the Hollywood Studio System was dying. The ruling of the 1948 Supreme Court case, "United States v. Paramount Pictures Inc.", often shorthanded to the "Paramount Decree", resulted in the demolition of the business model that the five major studios had thrived on for the past twenty years. As a result, the death of Vertical Integration in the system allowed for the rise of independent producers who were no longer under the thumb of the major studio heads and their powerful influence. One of the prime examples of this new wave of independent film productions was the American Releasing Corporation, later known by 1956 as the American International Pictures. Headed by James H. Nicholson and Samuel Z. Arkoff, the two found massive success in low­budget genre films for a teenage audience. While the inception of the exploitation film predated AIP, the studio certainly spearheaded the innovation of selling cheap, sensational, and shameless pictures to the nation­wide market, (Cook).
The B­movies that AIP produced were created as quick cash­ins that were meant to entertain in terms of action, sci­fi, horror, or